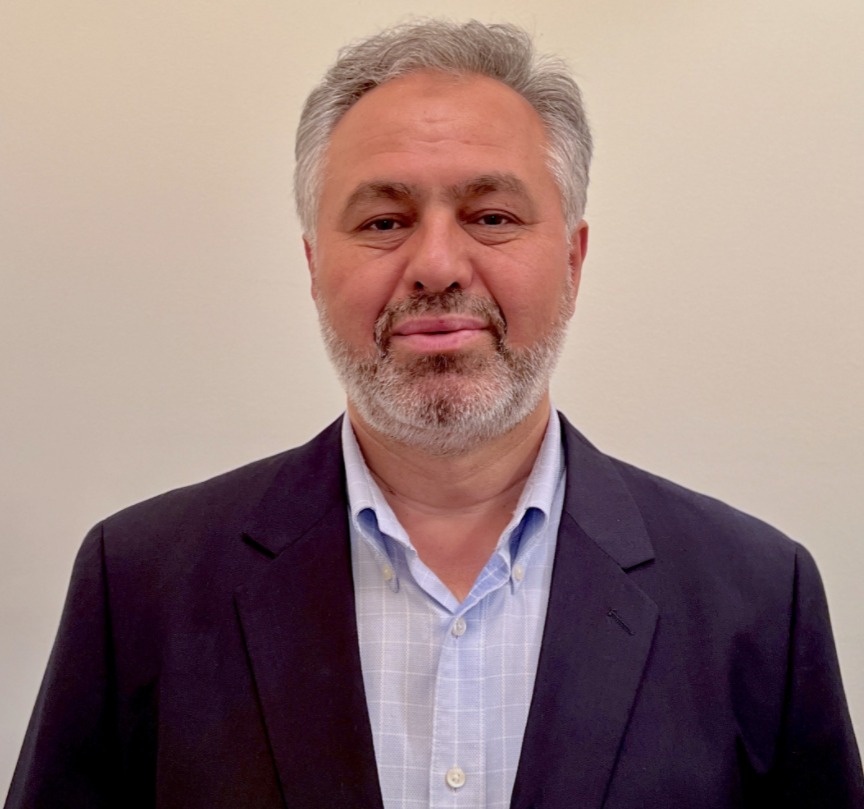 Imam Sami Kocak was born in Turkey in 1971. He attended Islamic middle and high school in Turkey to complete his Imam and Khateeb education while he was performing as an Imam and Khateeb in different masjids and organizations in Turkey.
He then flew to Egypt to complete his undergraduate degree in Shariah and Islamic Law from Al-Azhar University in Cairo. During his education in Al-Azhar, he was participating in educational activities like teaching Arabic and other Islamic subjects to new students coming from different countries.
Upon completing his education at Al-Azhar University, he was invited to Bosnia and Herzegovina, and Albania as an instructor of Islamic Studies. He worked as an instructor and manager in these countries for twelve years.
After his arrival to the US in 2009, he was involved in establishing youth and cultural centers to build and preserve American Muslim identity among new generations in different states. He also served as Imam and Khateeb in different masjids for five years.
He has one published book and several articles that were translated into different languages.
He's doing his Master's in Islamic Chaplaincy at Hartford International University.
Besides English, he speaks Turkish, Arabic, Albanian, and Bosnian languages.